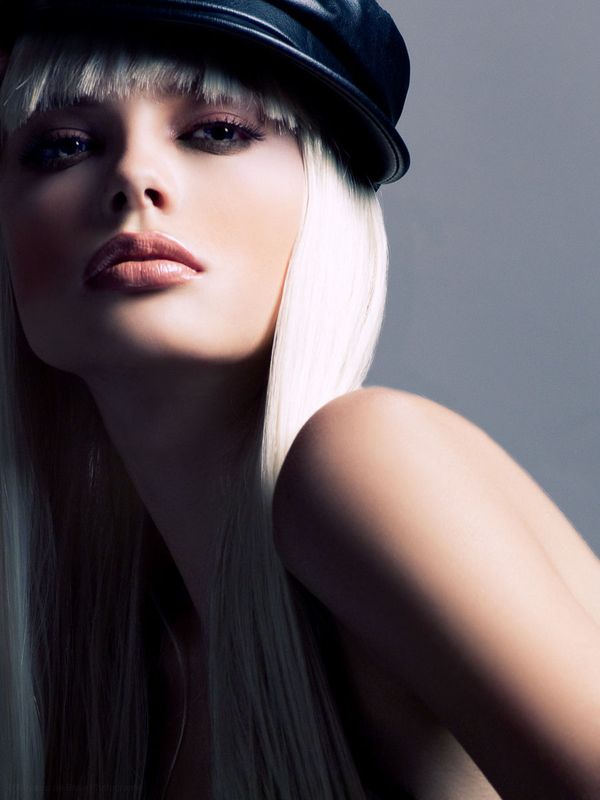 Fashion photographer Nicolaas de Bruin started his career in fashion in front of the camera for photographers Bruce Weber, David Lachapelle, Aldo Fallei during his travels to Paris, Milan and New York.
In NY he discovered that taking the images was more fullfilling than your images taken. After 5 years shooting and printing film based photography Nicolaas switched fully to the digital medium and became an expert in digital photography and photoshop.
With the introduction of Dslr video Nicolaas added videographer and editor to his skill set as he sees the internet not as a static still image but 100% video based within the next decade.
Nicolaas is as comfortable shooting in studio as he is on location.